Slide 1
Ask for Your Free Check up
Emmanuel Medical Clinic provides high quality, convenient and compassionate primary health care. Senior Care as well as Family and Urgent care health services.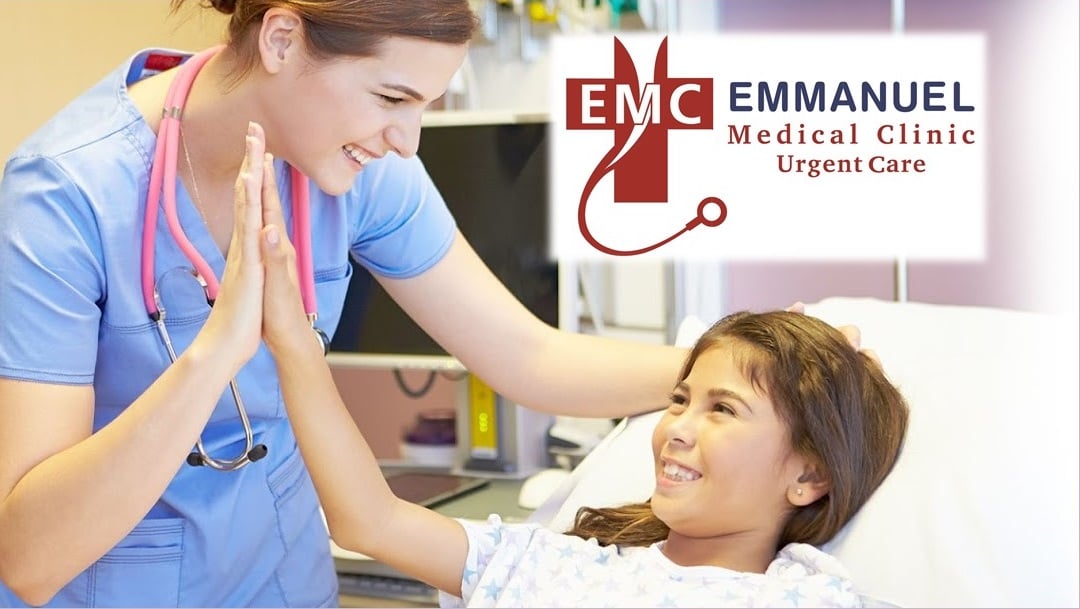 Slide 2
Now, Covid-19 Test
We Process all types of testing Covid-19, Be safe and run the test for you and your family.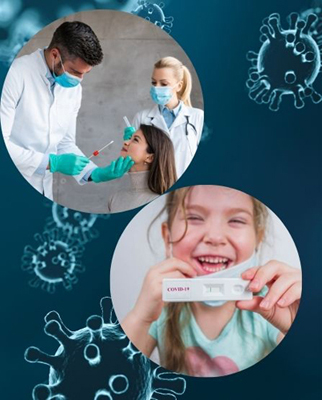 Slide 3
Now Available! Covid Vaccine
Find a COVID-19 vaccine appointment that works for you. Vaccination for all ages allowed by CDC, Covid antibody treatment program. Schedule your appointment Now!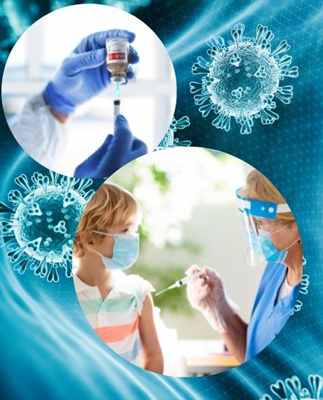 We're Here to Help You with Your Family's Medical Needs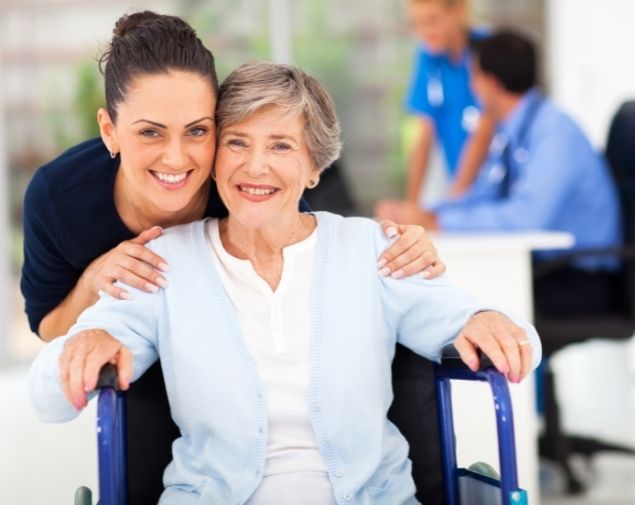 Senior Care
We have long history of delivering high-quality senior care and services to older adults.
Make Appointment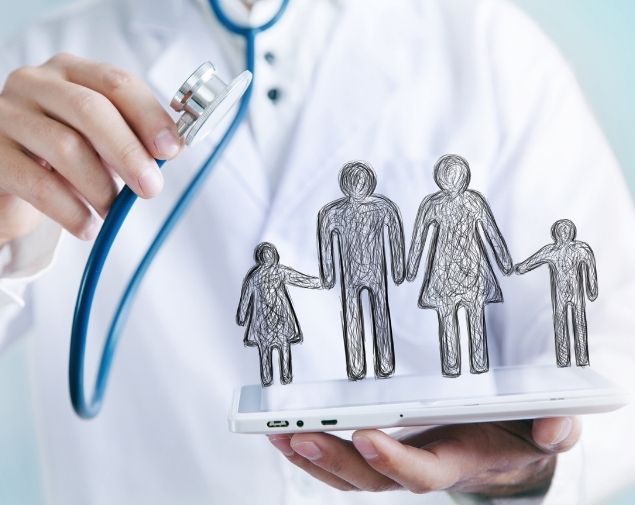 Family Healthcare
Committed to always give the best plans of Individuals and Families healthcare.
Make Appointment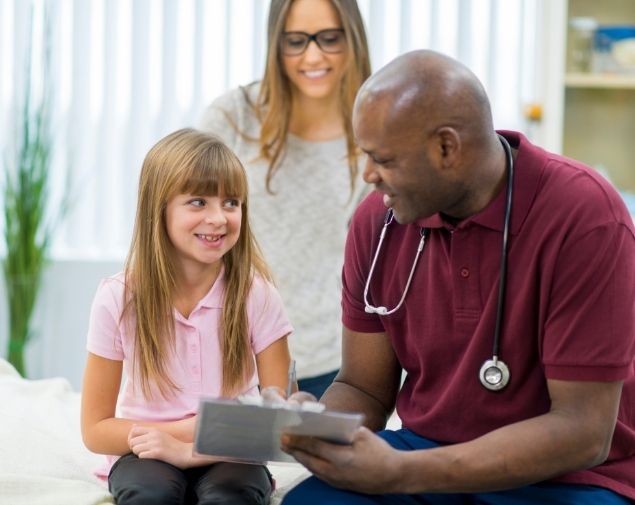 Physical Checkup
A normal health test is significantly more than simply a clinical test. With a health test.
Make Appointment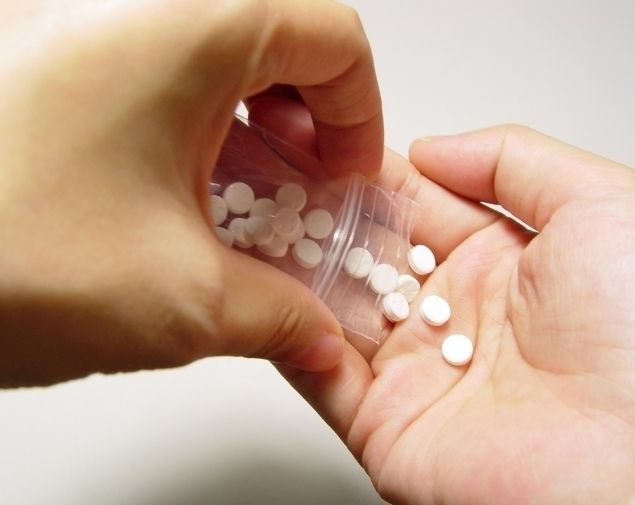 General Medicine
We are always taking care about your health, by providing medical treatment in medicine.
Make Appointment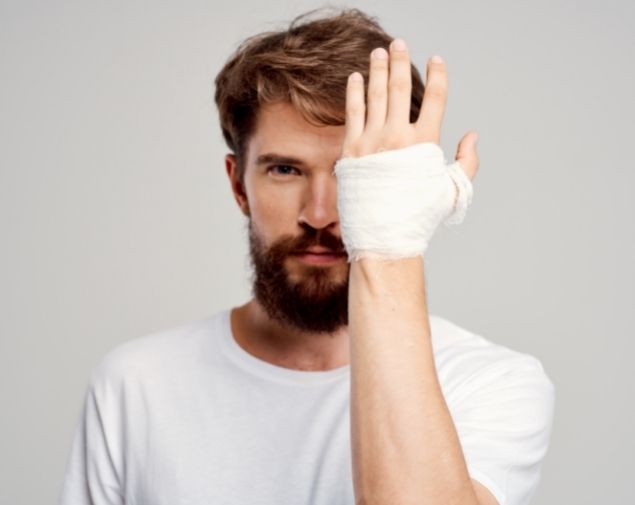 Minor Surgeries
Minor surgery is defined as treatments that include, mending tissue without sedation.
Make Appointment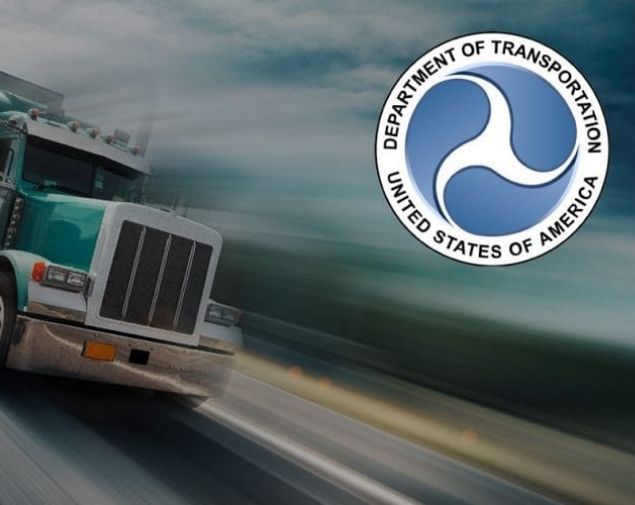 Dot Certificate
We are pleased that we issue the Department of Transportation report for commercial drivers.
Make Appointment
Express traveler COVID-19 Testing
If you're traveling and need to be tested we have express traveler COVID Testing. With this test you will have your results within 24 to 48 hours of the test.To get started cal us.
Make Appointment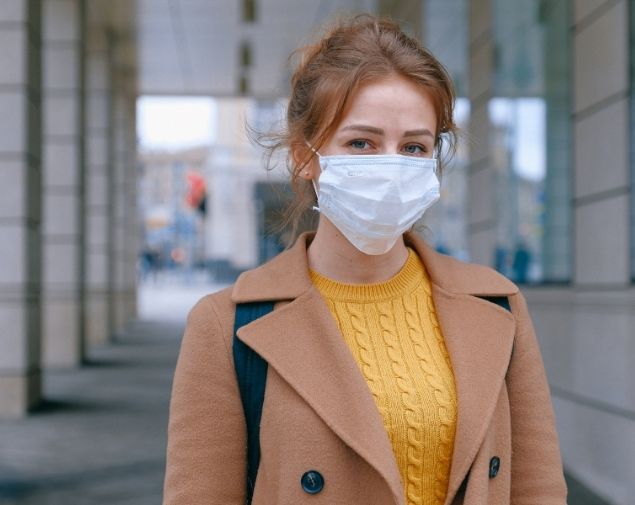 Insured COVID-19 Testing
If you are insured and need to be tested, our clinic accept all insurance plan. Schedule your test by calling +1-818-988-9818.
Call Now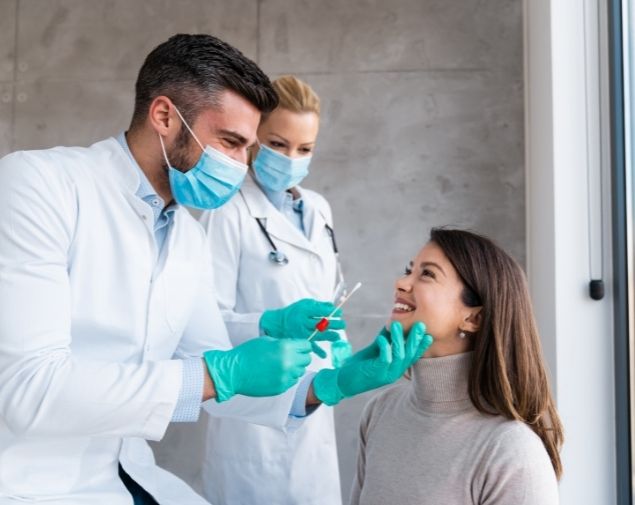 Rapid COVID-19 Testing
Looking for same day COVID test in Panorama City or the surrounding area? We have same-day rapid COVID-19 testing. Free for eligible patients. Call for details.
Make Appointment